Business
Korin International has changed with advanced
technology leading global leader.
Ȩ
Business
Trade Business
Trade Business
By supplying the best materials used in Korindo Group's competitive comprehensive paper,
plywood and resource industries in a timely manner, we practice VISION,
which leads the market with Asia's best
Trade operations provide the best service with the highest competitive edge
Paper industry
Korin International is competitive with the best quality by sourcing various raw materials
and chemicals used in paper production at home and abroad and supplying them in a timely manner
Export item : Wet strength enhancer, Deinking agents, Cohesive agents, etc.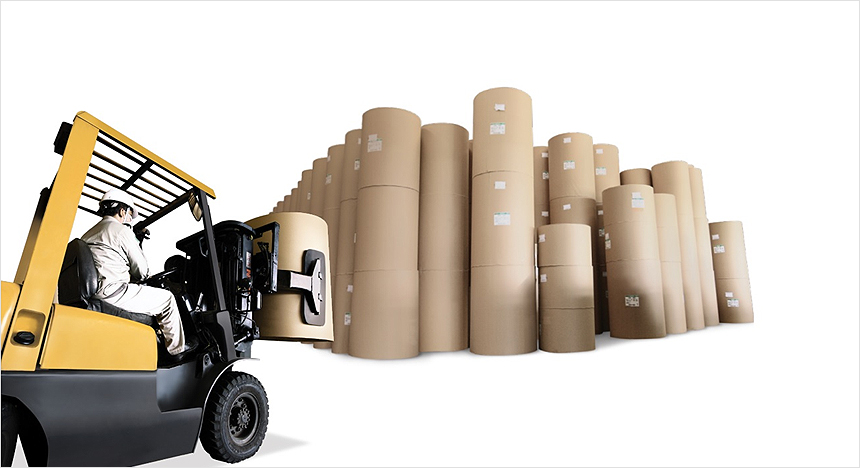 Plywood industry
Korin International is exporting film and paint used to produce plywood,
Corinne's first business headquarters.
Korindo plywood exports plywood to the Middle East, Japan, and Europe through three factories in two regions of Indonesia.
KORINPLEX- KORINDO's representative plywood brand, Korin International is supplying film.
Export item : PRIP TPS 385, UCP PAINT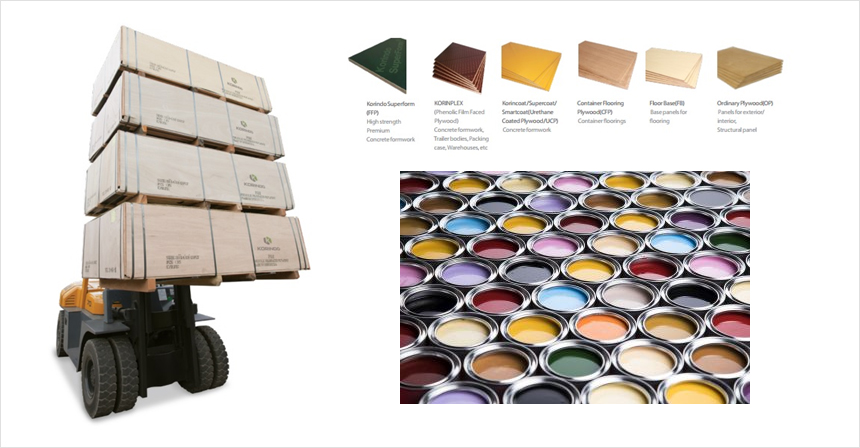 Heavy industry
Windtower, an eco-friendly and renewable energy business, is a business that combines more than 50 years of
production know-how and technology of Korindo.
We produce the best products with excellent equipment and weaving technology, and we provide various materials and
equipment in a timely manner to achieve customer satisfaction.
Export item : Conveyor belt, Conveyor guide, Compressor etc.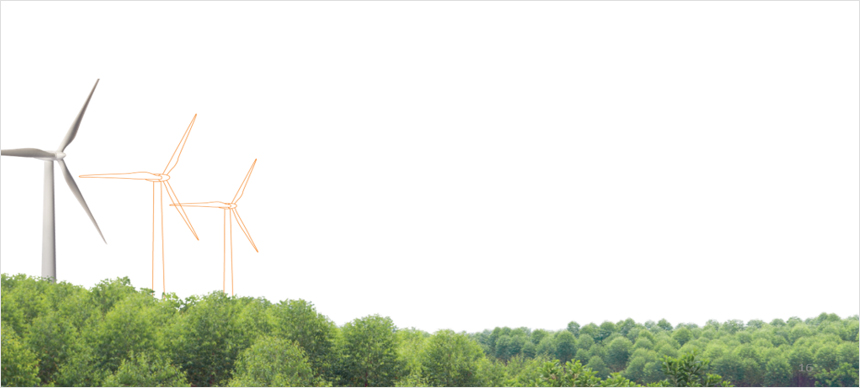 Import of toilet paper fabric
Korindo Paper Business Headquarters is a manufacturer of toilet paper and newspaper paper, supplying 600 tons/month to
the domestic market, and steadily expanding its market share.
Shredded wood business
Korindo Wood Processing Complex was established to produce wood products
with high added value and wood chips and wood pellets using by-products.
We import the produced timber and distribute it in Korea through the integrated solution platform of sub-one in Korea
to maximize profits through optimal utilization of afforestation trees.